Patients
Understand more about your care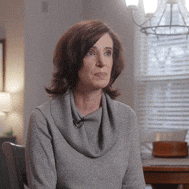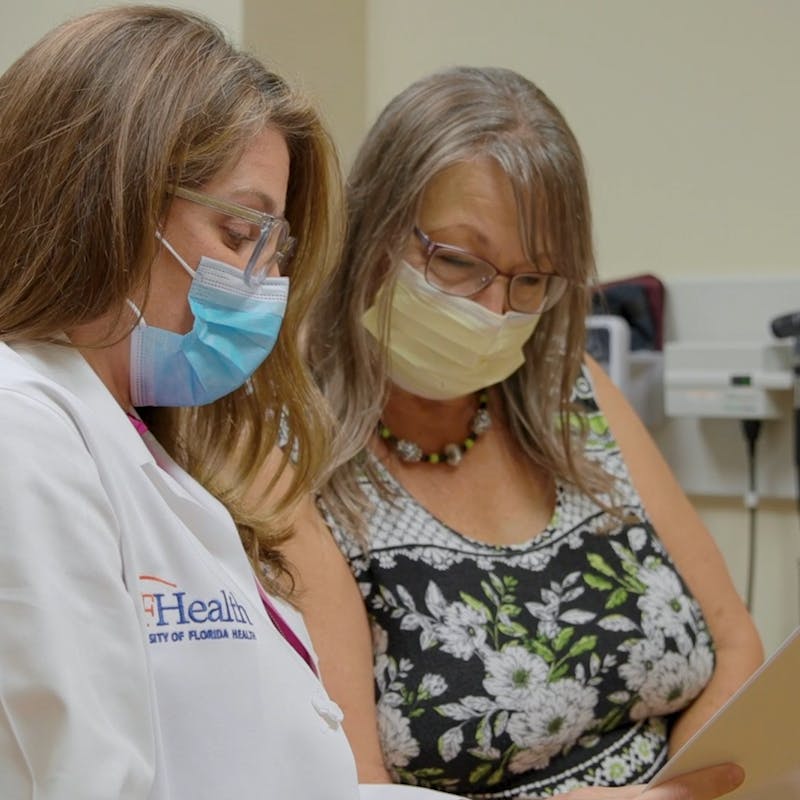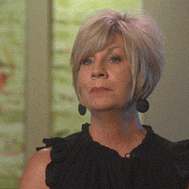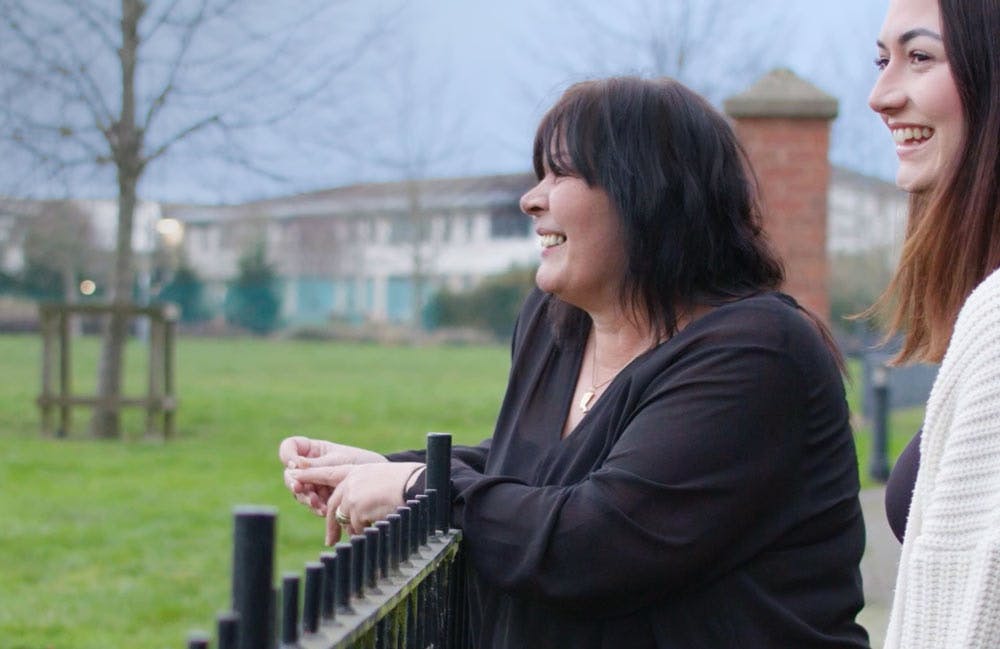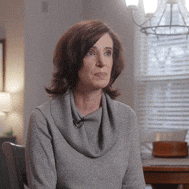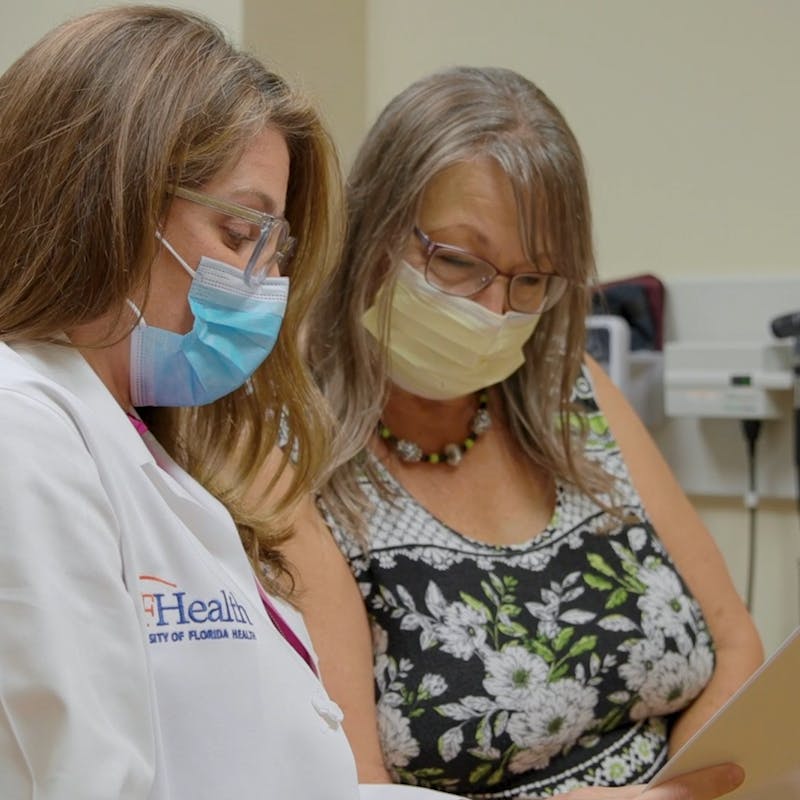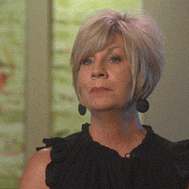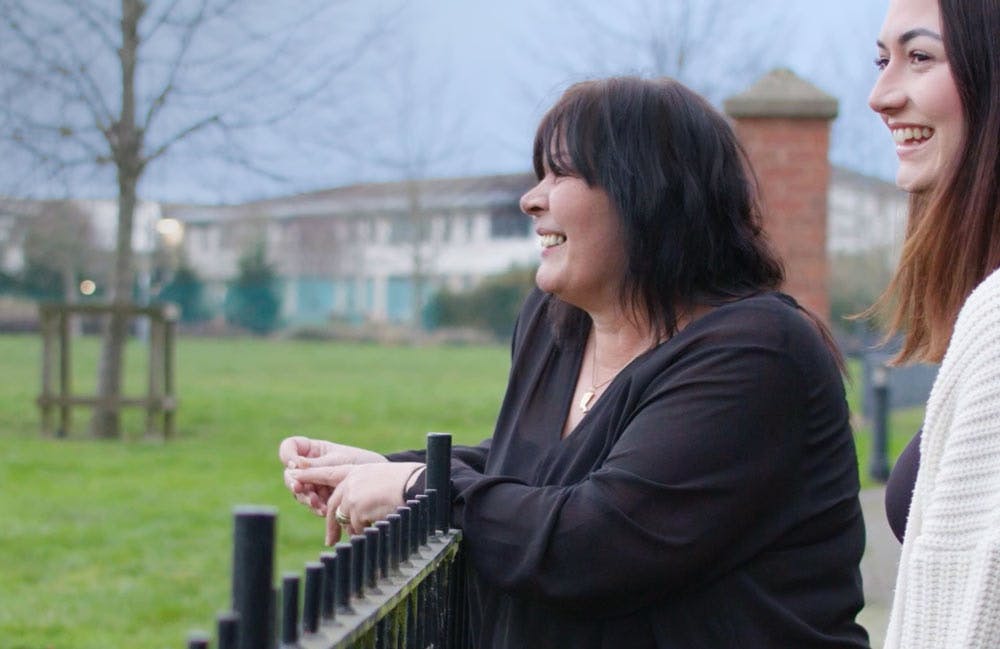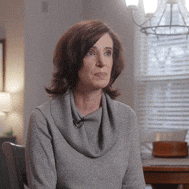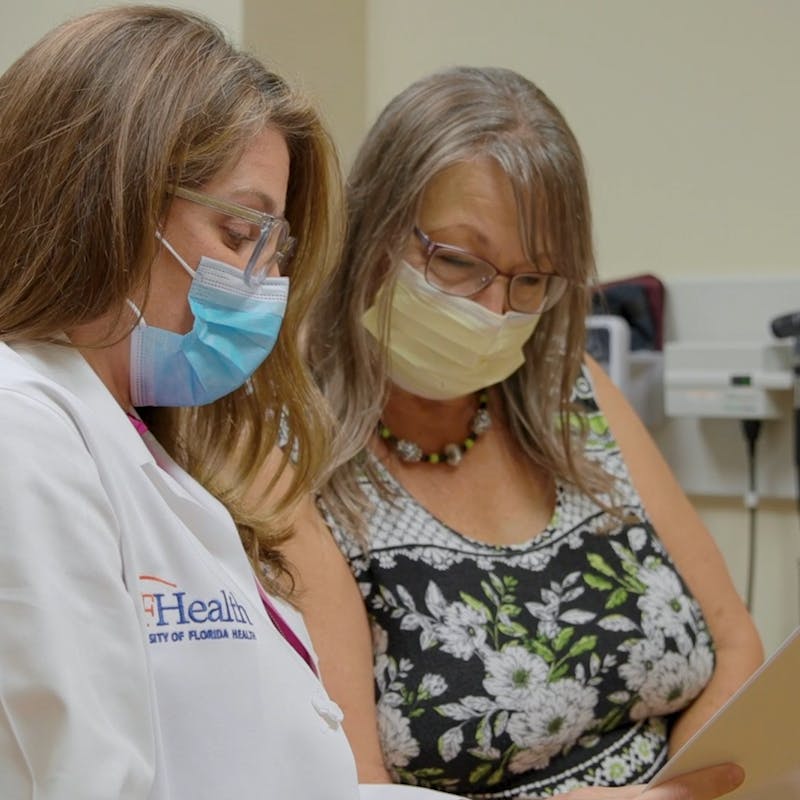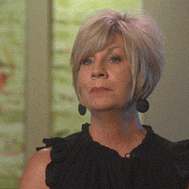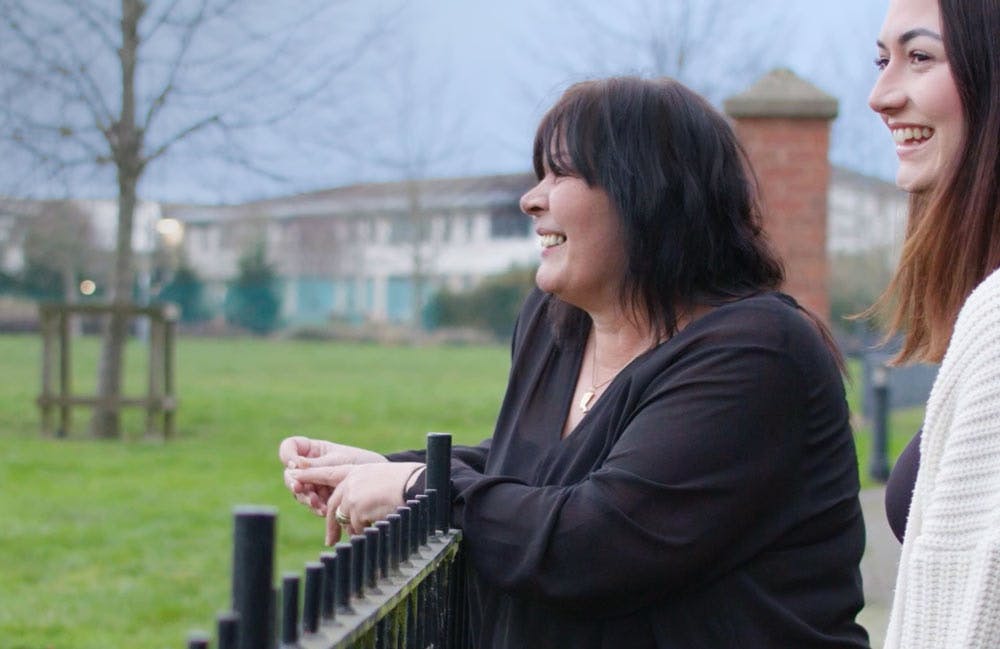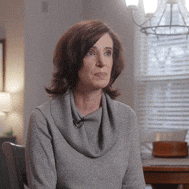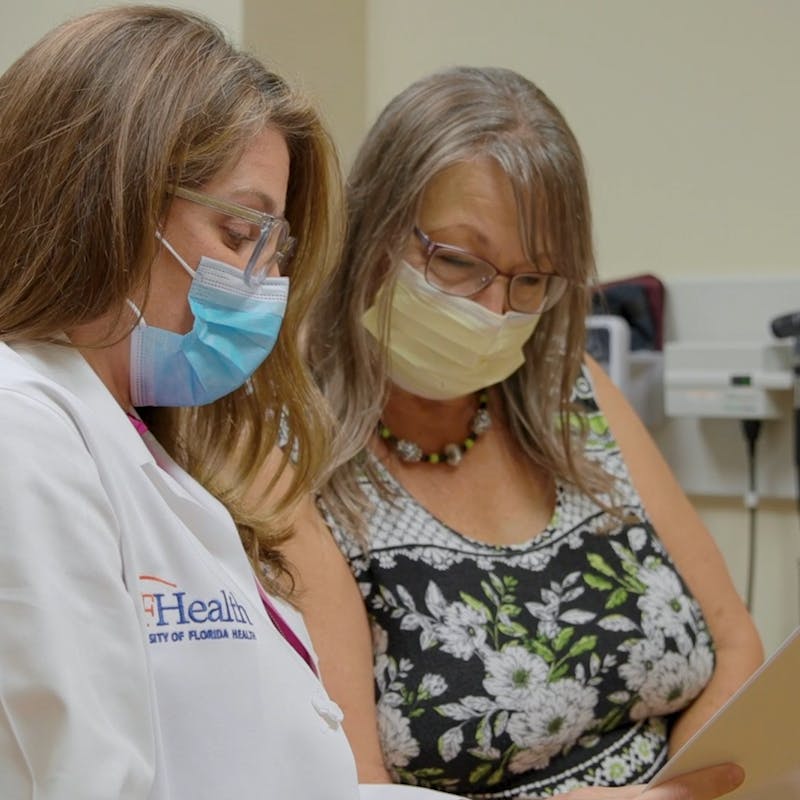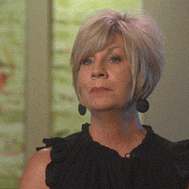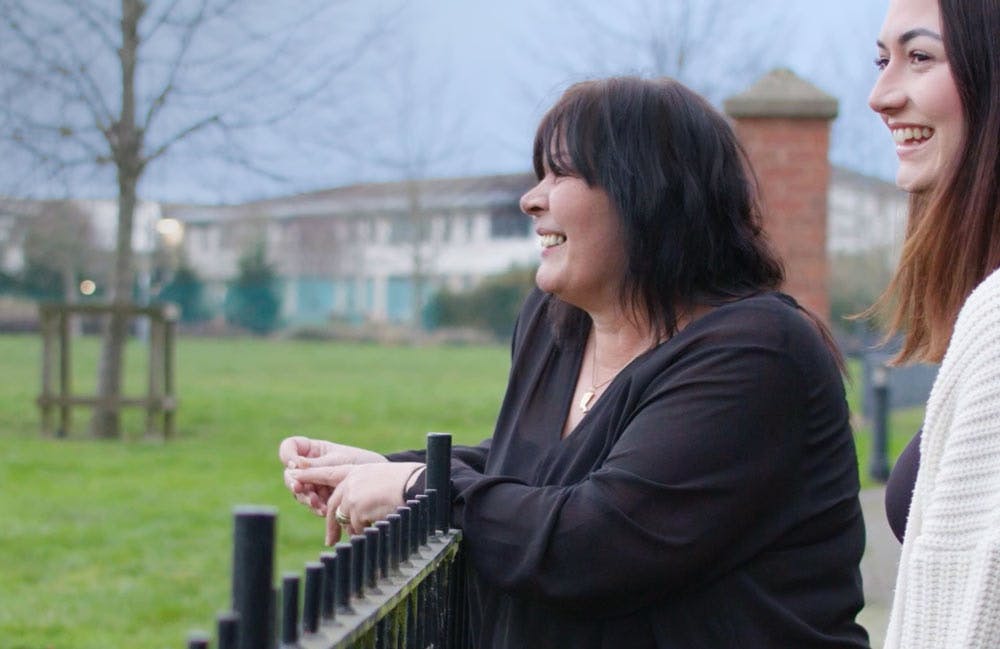 What to expect from your treatment
If you've been told that you have breast cancer, you may require surgery to remove the affected tissue and check if the cancer has spread beyond the breast.
While the prospect of surgery can be daunting, the good news is that breast cancer is one of the most well-understood cancers. Thanks to recent innovations, it can now be treated with fewer surgical procedures and less discomfort than ever before.
Endomag technologies play a small but important role in the treatment of breast cancer, helping surgeons to perform removal and staging procedures with greater precision and care.
What do our products do?
When a surgeon performs breast surgery, they're looking for the most likely sites of cancer. To help them find the right spot, they insert a small localization device, and inject a tracer liquid into the breast before surgery.
In the past, surgeons have used devices called guidewires and radioactive tracers to perform these removal and staging procedures. However, with Endomag technologies the procedures are performed using magnetic alternatives instead. The benefits of our technologies include reduced discomfort, fewer hospital visits, improved cosmetic outcomes, and greater accuracy for the surgeon in removing the cancer.
To hear from other patients or find out more about the role that Endomag products can play in your treatment, take a look at the links below.
Patient stories
Hear from some of the women who have received a better patient experience with the Magseed® marker and Magtrace® lymphatic tracer.
Trusted by experts, demanded by patients
More than 350,000 women have already received a better standard of breast cancer surgery with our technologies. Hear why leading physicians and patients love the Sentimag® platform.
I'm so relieved the cancer is gone and I was able to beat it. It's such an easy procedure. It doesn't hurt, it leaves no marks, but best of all it gives you concrete results.Holly Miller Patient
Patient information guides
Are you about to have treatment or just want to learn more? Read through our guides about our products and how they're used in breast cancer procedures.